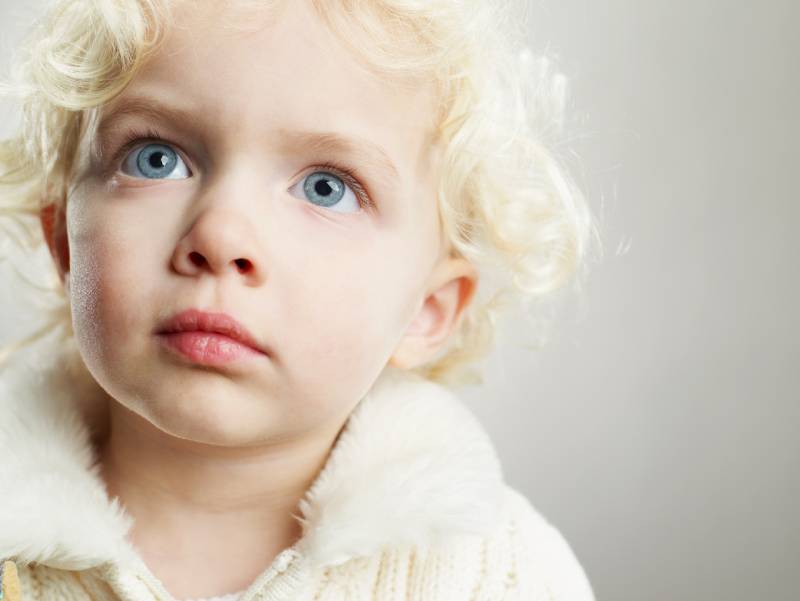 An emphasis on hearing the child's opinion from Finland
New Zealand like many other countries are utilsing monitoring systems which identify strengths and weaknesses in our ECE services. The result of this monitoring:
help parents to evaluate the level of early childhood service quality
ensures continuous service improvement
observes the quality of interaction between the child and staff
ensures the smooth transition between early childhood education and primary school
provides transparency of the monitor is widely available to the general public and the above four points do not operate independently but are rather are integrated to ensure the best possible learning outcomes for our children.
New Zealand early childhood education is often described as forward thinking and world class. Over the summer break, some interesting reading led me to think – Are we world class? I ask this question after reading a case study and example of how children's view can be used to inform policy making.
The review and introduction of new Finnish legislation and the application of the UN Convention on the Rights of the Child, lead the Finnish Ministry of Education and Culture to place an emphasis on hearing the child's opinion. This work began in 2014 and the process included interviews with children to ensure the children's voice were heard.
Done for the first time in a context to inform new laws regarding early childhood education. 48 children across the Finland were interviewed in their ECE settings. The interviews were conducted by either the children's teachers or other staff. The interviews revealed how children experience their days and practices in ECE. Children expressed their opinions in a variety of methods. With the use of photographs and drawings, children were able to used them to discuss with staff what they appreciated in ECE, what they did not like and wanted to change.
In short, children were able to identify the following:
Children emphasised the importance of being able to participate in activities with their friends
Being allowed to play and move
Enjoyed games involving physical activities
Long sedentary periods were also seen as unpleasant
Children expect personalised care from adults and that they mediate when differences in group situations emerge
When children were asked about the ECE environment, children considered their bed and the sleeping room unpleasant (mainly due to rooms where activities and free movement are restricted).
The children in general, voiced that they enjoyed being in ECE. Children also asked for more time for play, movement and physical activities, as well as to be able to make use of modern technology. Interestingly activities regarded as important by staff and adults, such as long morning meetings in a circle, were not regarded by children as at all meaningful and important.
For the Finnish ministry, this activity represents valuable feedback from the users of the ECE services under their responsibility that can contribute to their evaluation. The findings also encouraged Finland to involve children more often in the development of practices.