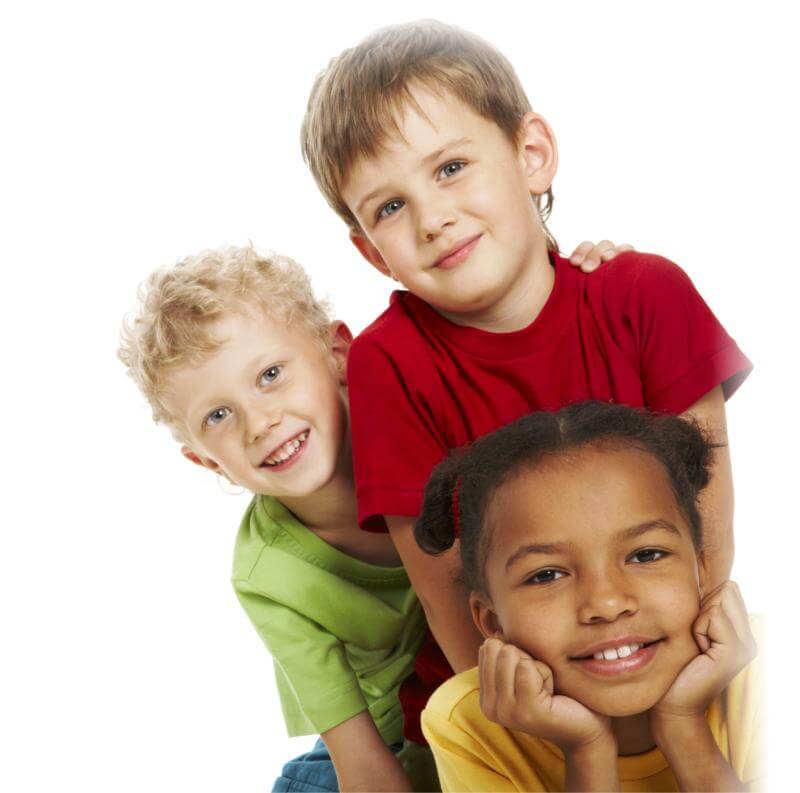 Building Leadership Capability
Leadership and management capability involves the skill of getting people to work together to achieve a common goal. Remember, that leadership and management are not the same thing. We know leaders can be seen at all levels of the organisation. Equally, leadership is the ability of an individual to influence those around them. Management on the other hand, reflects a position of authority, with specific roles and responsibilities. Management is about having processes and systems in place to make sure the work is done.
If you need to start building leadership capability, here are some key steps to consider:
Know your staff, their strengths, how they communicate.
Your ability to self-reflect
Open and honest decision making processes.
In order to build the leadership capability of staff it is important to know them, understand their strengths, their areas for growth how they like to be communicated with and generally understand how they work. Leadership is not about you it is about them. I always like to try and take the stance that you are working for them as opposed to them working for you. Knowing the preferred communication style of each individual staff can help keep the communications channels open.
Another key to building leadership capability is the ability to be open and honest. Explain to staff why the decision is being made, they still may not be happy about the decision that has been made. However giving staff the opportunity to increase their knowledge about the business and how it is run is provides insight into the big picture and helps understanding the situation at hand.
I believe self reflection is a key to building capability in others. It is important to be able to:
Look at what you are doing
Relate to the situation
Listening to staff
These three self-reflection prompts are invaluable, especially if you are dealing with a challenging situation, where you need to have challenging conversations. Your self-reflection may include: How did you dealt with the situation? Could you have done something differently? What have you learnt from the situation?
Although this is about you rather than those you are working with to build the capability, in order for you to help others grow you need to be prepared to grow yourself.
Join me and the rest of the Astute Education team on Thursday 3 November from 530pm at Ellerslie Event Centre. My mini workshop that evening will be "Appraisal & Registration Tips for success – A Manager's perspective"
To register just click here or visit our website www.astuteeducation.com
Marie