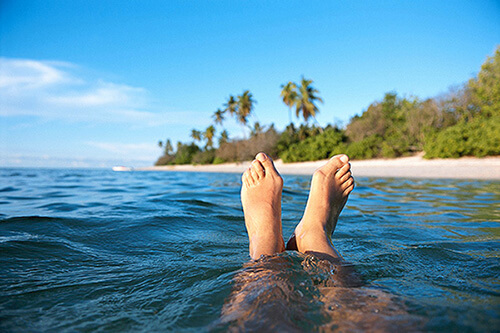 Can summer make you feel like a rock star?
Whether you celebrate Christmas or festive season, we here at ECE Astute would like to wish you a very happy holiday season.
The wonderful thing about the festive season is the opportunity to do as little or much as you wish. It's really that simple! Its an opportunity to close up shop, get away from the mobile, notifications and work. Taking time out to RELAX, REJUVENATE and REGROUP!
Some of my best thinking and planning kicks into action when I'm working in the garden or just enjoying the sunset at my favorite beach. At times, I am astounded at what comes to mind, when initially I may have laboured over a problem or issue for too long at work.
Having a break is really the most invigorating activity. Your mind, spirit and body will thank you for the respite. Summer is the best 'get of gaol' card nature can provide. Summer is all about sunshine, stress-reduce time outside, great fresh watermelon, strawberries and stone fruits, swimming and good times with friends and family around the barbeque. It all happens in the summer.
And it's a great time for children, too.
Enjoy your summer and we look forward to working with you all next year.