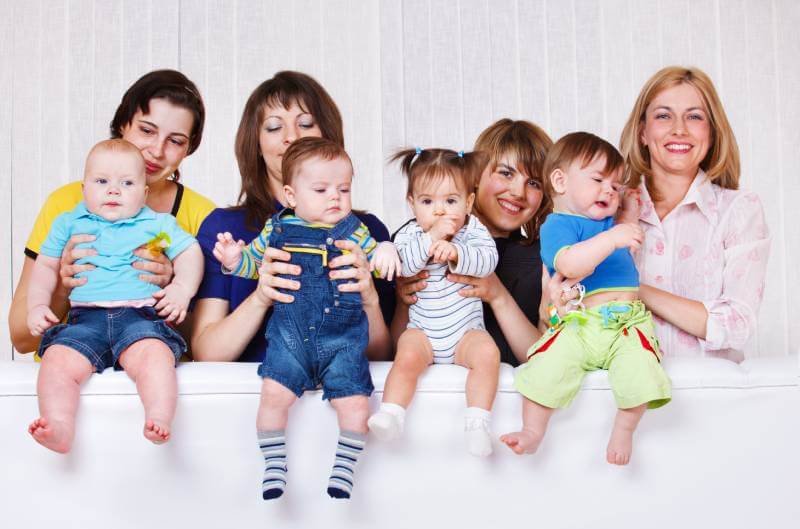 Critical formative years
With so much global discussion and debate going on about how to improve schools and education, we need to think of smarter and better proven ways to advance children's development that extend beyond counteractive steps. Every parent of infants and toddlers knows just how critical the formative years are. Early childhood education also helps bring to fruition the smarter investment in early years – birth to age 5, before children enter the transition into primary school. Children that are primed and ready to succeed the moment they set foot into a primary classroom are more likely to thrive in all other aspects of their lives.
High-quality early childhood education experiences are so critical for all New Zealand's children. For us all at ECE Astute, we've been busy preparing for the early learning network series of workshops across Auckland to be held in May and June. We are leading out this piece of work for the Ministry of Education (Auckland Office). The focus of the early learning networks will be what early learning participation and quality looks like in your area. The work is exciting and ECE Astute is focused and committed on building expertise and the capability of local centre teams. Helping centres create high quality early childhood experiences through the development of an action plan for priority learners is beyond remedial. Improving early learning participation for priority learners can be the 'big' or 'small' difference your community needs. Keeping the improvement momentum going helps to expand and enhance the good work centres are doing through-out early childhood programs in Auckland.
Amongst all the busy planning, our reflections centred on the fact that managing an early childhood education centre can be challenging, difficult and yet rewarding. We have come to appreciate that making education work for little people, in whatever culture and context, can provide stimulating insights into familiar management concerns such as leadership, teamwork, creativity, mentorship and personal development. We would like to extend an invitation for you to join ECE Astute at any one of our practical and insightful programmes such as the 'Self Review Programme', our 'Leadership Programme' or the '8 weeks to Compliance' course. Together we can examine the issues we face, in running centres or conducting people, and learn how to inspire brilliance in our children across the sector.
If you are interested in attending a workshop or want more information about ECE Astute services such as centre feasibilities or due diligence reports, please contact Gavin Hazelden at our Auckland Office: gavin@eceastute.co.nz.