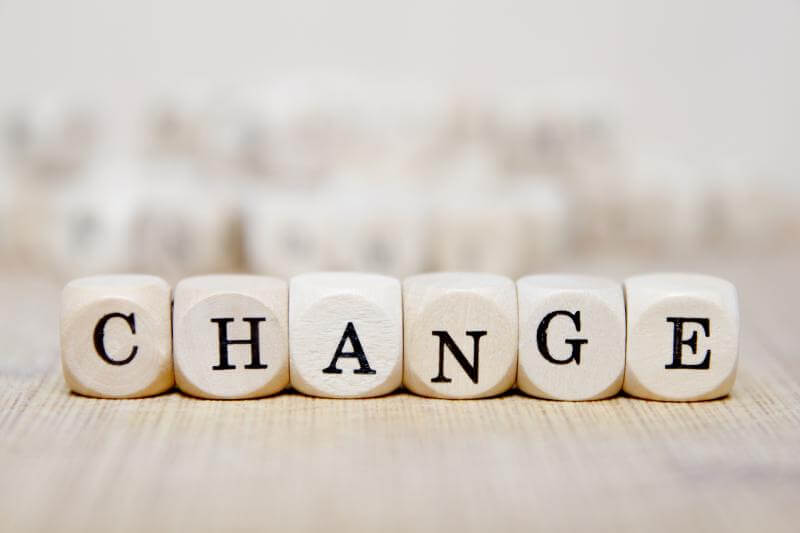 Embracing Change
Reflection is a powerful habit and tool that helps develop good perspectives into great actions. Our senior team have been reflecting on our organisation's 7th anniversary working in the education sector.
When ECE Astute was initially founded in Auckland and Hamilton, it focused solely on early childhood education consulting and business services. Since that time, we have become a full-service consultancy that has come to offer a wide variety of other services across the education sector.
Within the last year ECE Astute has:
Continue to increase our range of solutions to make life easier for you and your service.
Spent some more time with education services throughout the country, not just Auckland and the Waikato region.
Provided more options, more expertise and good honest advice.
Attracted a wide range of specialist and expert staff who have a reputation within the education sector you can rely on.
Tested new ways of delivering our workshops and tools to more services – watch this space.
Whilst ECE Astute retains its initial early childhood education roots, our team has grown also, in terms of the depth, breadth of experience and capability to offer solutions across the education sector.
However, whilst our new brand is a tangible, visual sign of our renewed commitment to our clients, employees, stakeholders and the education sector – perhaps most rewarding to us, is recognising the value our people bring to the world of education during these changing times, and that is:
Same people, same results, same focus on providing high value practical solutions for owners, managers, trustees, teachers and educators.
Always seeking out great solutions to make life just that little easier for those in the Education sector.
Our principals – Fun, Practical, Value Add, Respected, Trusted, Brand bigger than the people, move toward online focus – no geographic boundaries