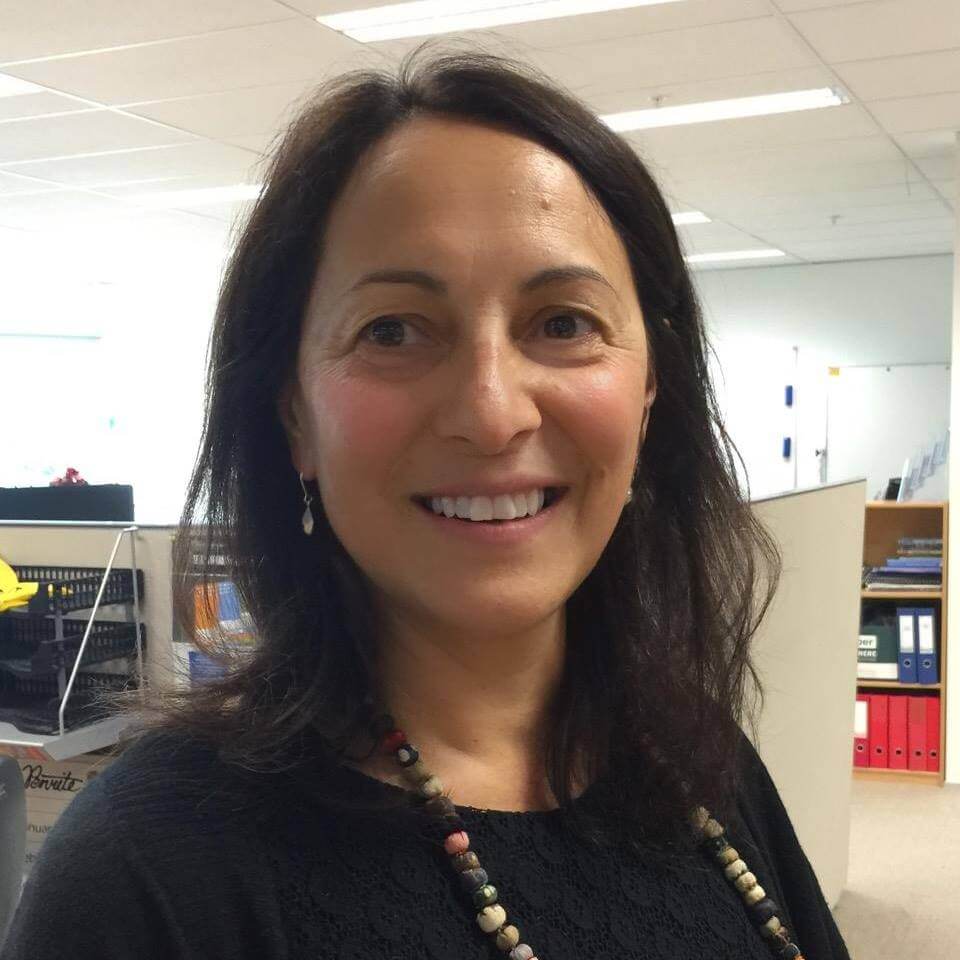 Governance or Management?
Understand the needs of the people and the community they will serve.
Are well briefed and understand best practices for the ECE Sector.
Receive relevant and timely information to make informed decisions in particular around legislative requirements of complying with – eg Health & Safety, Vulnerable Children and Employees.
Engage with all stakeholders.
Is well balanced and attracts good people with the best skills to serve.
Effective management means:-
Interpreting and sharing the vision and values so that staff can understand the direction and style of the service.
Utilising sound management processes for planning, organising and controlling all aspects of the service.
Service operations are all documented to help guide best practice.
The team understands their roles and responsibilities and you invest in your people.