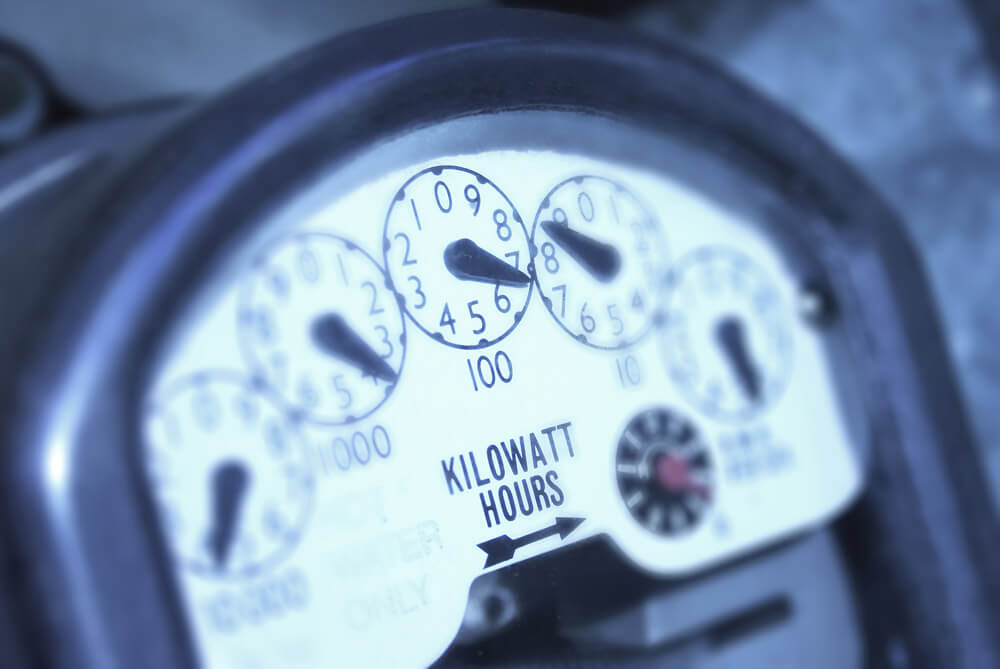 It's not about having enough time, it's about making enough time
When working alongside enterprising ECE owners and managers – it's difficult not to realise that those that succeed have a personal attitude that can only be described as 'GSD' 'Get Stuff Done' – and it's hard to ignore!
Many owners and managers have a hard time managing time or getting stuff done as quickly as they would like. Some might even describe themselves as serial procrastinators. There are a million and one things which get in the way of completing the priority work and projects on our to-do list. Avoidance, completing irrelevant tasks or delaying the inevitable can be so easy to do. Slowly a cycle of procrastination fills work and leisure time with guilty and that overwhelmed feeling that results in a lack of productive.
Something has to change. For most of us if we don't get stuff done, then quite simply elements of our business and lives may be overlooked or get out of shape or just become grossly unbalanced.
Here are some savvy ways to GET STUFF DONE!
​USE A DIARY – you wouldn't believe how organised you can become! Planning the small stuff makes room for the bigger tasks.
CREATE A DAILY TO DO LIST – make it realistic!
RECORD EVERY ¼ HOUR OF EXACTLY WHAT YOU'VE ACHIEVED/DONE – Everyone has the same 24 hours – hold yourself accountable.
BEFORE THE CLOSE OF THE DAY- NOTE EVERYTHING YOU WANT TO DO THE NEXT DAY – dump those random thoughts onto a page and start setting a priority of what next needs to be done.
TRACK YOUR DAILY ACTIVITY (apps and web tools like TOGGL are very effective or note the time taken to complete tasks on your to-do list).
JUST DO IT – GET YOUR STUFF DONE – one small achievement builds to greater momentum.
REWARD YOURSELF WHEN STUFF DOES GET DONE – don't ignore the progress you've made.
Go on ….. get your stuff done!​​