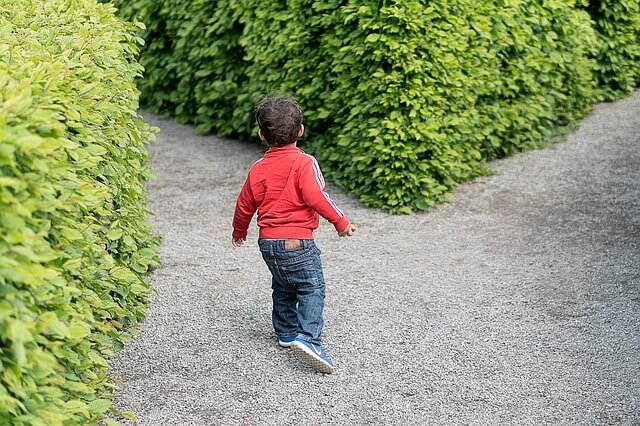 Make your centre great – internal evaluation and self review
Greatness is achieved in many ways but mostly it requires vision and drive. Mohammad Ali believed he was the greatest and the evidence he needed to prove he was the greatest was to win fights. Thankfully in early years we don't have to do that. But we do need to understand and know what great looks like in an early learning service.
There are many perspectives to consider when you are understanding what it is to be a great service
ERO has a role to evaluate and report on the education and care of children in early childhood services. An ERO review looks at how an Early learning service reaches positive learning outcomes for all children. They are interested in what's working well and where improvements can be made.
They produce useful publications to guide and support you to continuously improve.
You should be familiar with:
He Pou Tataki provides Evaluation Indicators for ERO reviews.
National Evaluation Topics (NETS) and effective practice reports
Quality in Early Childhood Services 2010 factors that contribute to high quality ECE
Quality education for infants and toddlers
The Ministry of Education has a key role in ensuring you meet compliance 'minimum standards' This process starts with the Education Act and ECE regulations and licensing criteria. It's important that you keep up with any changes and policies that might impact on the Act, Regulations or licensing criteria. Make sure you subscribe to MoE Early Learning Bulletin as it provides essential updates from MoE and calendar of key ECE Ministry dates
Key tips:
Know and understand the ECE regulations, licensing criteria and the role of the Ministry.
Know and understand ERO's quality indicators and the role of ERO.
Don't be afraid to 'talk' quality and strive to be great.
Develop an internal compliance process.
Always be prepared for ERO
Develop a vision for quality that guides self review
In high quality services, managers and educators share a commitment to improving learning outcomes for all children. They know what quality practice looks like and focus on continual improvement to achieve their vision.
The following excerpt from an ERO report shows what high quality means for children.
Children are active and enthusiastic learners. They make decisions and choices about their involvement and participation in activities and play scenarios. A high level of peer support and sustained collaborative play is evident. Children enjoy playing in groups and have well developed negotiation, and problem-solving skills. Teachers acknowledge children as capable learners who can direct their own play. They support and extend children's learning with sensitive interventions and unobtrusive suggestions. Children have a strong sense of themselves as capable, independent learners.