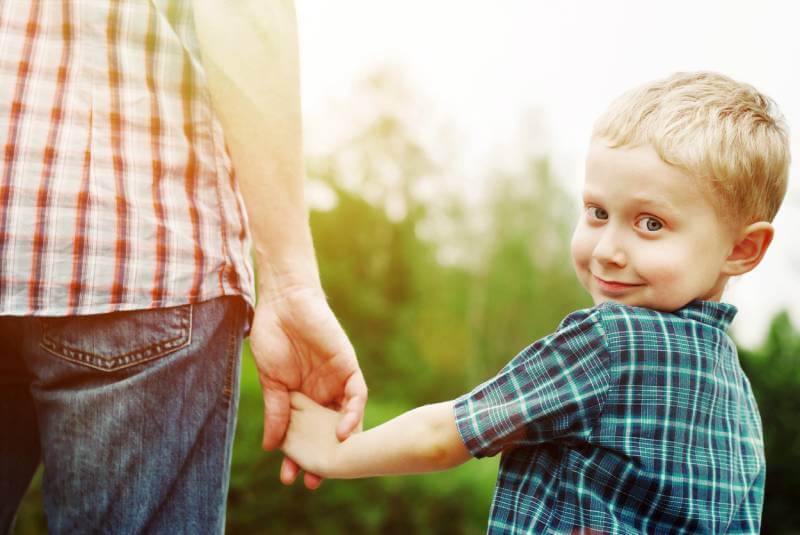 People make the difference
Recently, our work on the early learning sector forums emphasised the magnitude of leadership abundant amongst the Auckland early childhood education sector. ECE Astute had the privilege of presenting to over 800 managers, teachers and coordinators from across the Auckland region.
For me, the take home message was the core of any early childhood service is its people.
People make the difference.
At times our priorities are solely focussed on meeting the day to day requirements of running an early childhood centre, whilst casting aside the overarching frameworks and long-term administrative and governance duties that can build up. Don't forget we may all be in the same boat all dealing with the same restrictions and constraints. The Early Learning Sector Forum workshops supported learning and the ability to create action plans that make sense, allowing the wider centre to contribute and in turn implement those actions.
Demystifying complex matters into frameworks anyone can understand, interpret and follow is a worthy exercise.
If you are interested in attending a workshop or want more information about ECE Astute services such as centre feasibilities, governance, administration or due diligence reports, please contact Gavin Hazelden at our Auckland Office: gavin@eceastute.co.nz.