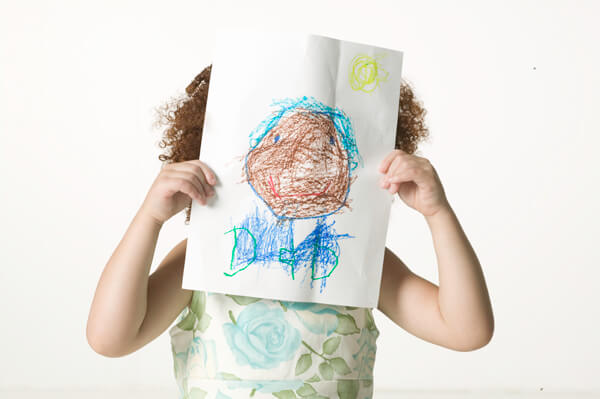 Professional Learning and Development
Professional Learning and Development is a major lever for raising positive learning outcomes for children. To be effective, it must be well targeted, reach the areas of greatest need. Professional development is the strategy services use to ensure that educators continue to strengthen their practice throughout their career. The most effective professional development engages teams of teachers to focus on the needs of their children.
During last month's Early Learning Network workshops, participants were asked to identify professional learning and development requirements. 838 participants contributed ideas which were generated in a collaborative and discussion with other participants / colleagues.
These ideas were recorded on paper charts, collated, and then linked to the Nga Pou Here framework in order to provide greater insight into the needs of the Auckland ECE network of providers. We used the Pou as these are believed to be significant factors that affect the capacity of early childhood services to promote positive learning outcomes for all children.
The results identified learning needs to be:
Matauranga (31.3%)
Pou Arahi (27.1%)
Pou Whakahaere (18.9%)
Tikanga Whakaako (22.8%)
Professional development needs did vary greatly in different networks however key points include consensus with:
Participants seek the opportunity to network, be inspired, visiting each other's centres, learning from others in the ECE sector and from other organisations.
Some groups like the Pacifica ECE groups and the Home-based services wanted delivery formats to be specific to their own language or delivery type.
Participants wanted the professional development session to be highly practical, hands on and activity based workshop delivered by quality ECE experienced presenters.
A high proportion of ideas, in fact over 656. Suggested mentioned topics for professional development include a range of diverse topics included (in order of popularity from the professional development brainstorming): self-review, goal setting, bi-cultural and cultural awareness / practice, research and evidence based, better learning outcomes for children, MOE requirements, strategic planning, centre philosophy, child development needs, reflection, business compliance, change, child protection, collaborative approach, culture of learning, curriculum ideas, HR and communication, learning disposition, participation, philosophy, policy review, sharing innovating practice, Te Whariki, teaching practice, under 2's.
If owners, managers, leaders and teachers become more effective and apply what they learn so that children's learning outcomes are enhanced, professional development is effective.
What are your centre's professional learning and development needs?
Are your professional learning and development goals aligned to your children's learning needs?
How will you know the professional learning and development has made a difference to outcomes for children?