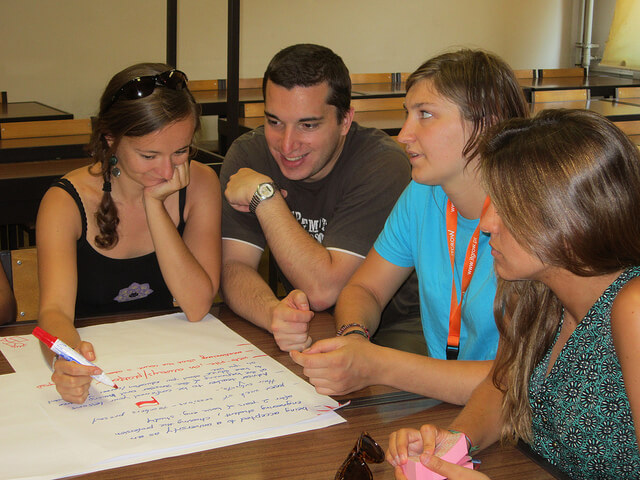 Pulling a good network together takes effort, sincerity and time.
Developing relationships and building networks are vital to our success. Not only do they help inform the way we develop our services, our teaching and learning direction, they also have a big impact on your reputation and therefore on your student numbers as well as many other business collaboration opportunities.We all have different ways that we make connections and interact with people.
Developing relationships and building networks is the art of creating alliances. A critical skill for all owners, managers and teachers. People can be intimidated by the word "networking" because they feel they don't have the personality type or the skills to hand out business cards or act like a social butterfly.
Here are a few networking tips
Networking Tip 1:
Rather than worrying about what to say when networking, focus on asking people about themselves and their work.
Networking Tip 2:
Think of the networking as getting to know others and letting others get to know you. So relax, be yourself!
Networking Tip 3
It takes times to become a natural networker, but like anything in life, if there's a will there's a way.
Networking Tip 4
Networks can help you solve a difficult problem, provide perspective, teach you new things, support your efforts, link you with new opportunities and ideas, celebrate your successes and give you valuable feedback.
Networking Tip 5
Remember networking is a two-way street, share what you know. Look for opportunities to make offers and contributions and keep in regular and informal contact with key members of your network including when you don't need anything from them.