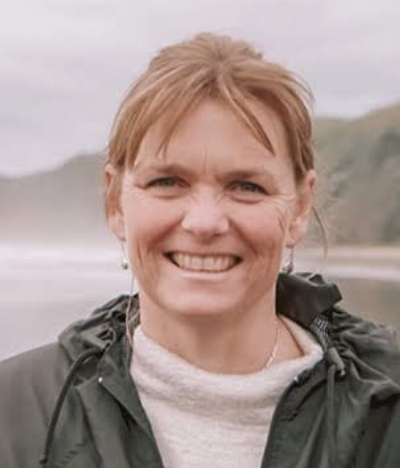 Contact Info
Lynda Harris
Consultant
Lynda has been working in Early Years since qualifying as a kindergarten teacher in 1987.
She has had a long standing career teaching the Early Years and building strong reputable relationships with teaching teams and families through the delivery of close to 100 Incredible Years Teacher and Parent Programmes.  Her passion and specialty comes with her years of experience working with and supporting some of our most at risk and vulnerable children and their whanau. Lynda has worked tirelessly advocating for children and is trained in, and certified with a Diploma in Child Protection, meaning she is able to support with the development and implementation of Child Protection Policies and the training of any staff as a requirement of under the Children's Act 2014.
Lynda's other skills include behaviour management, trauma informed practice, conflict resolution and safe engagement.