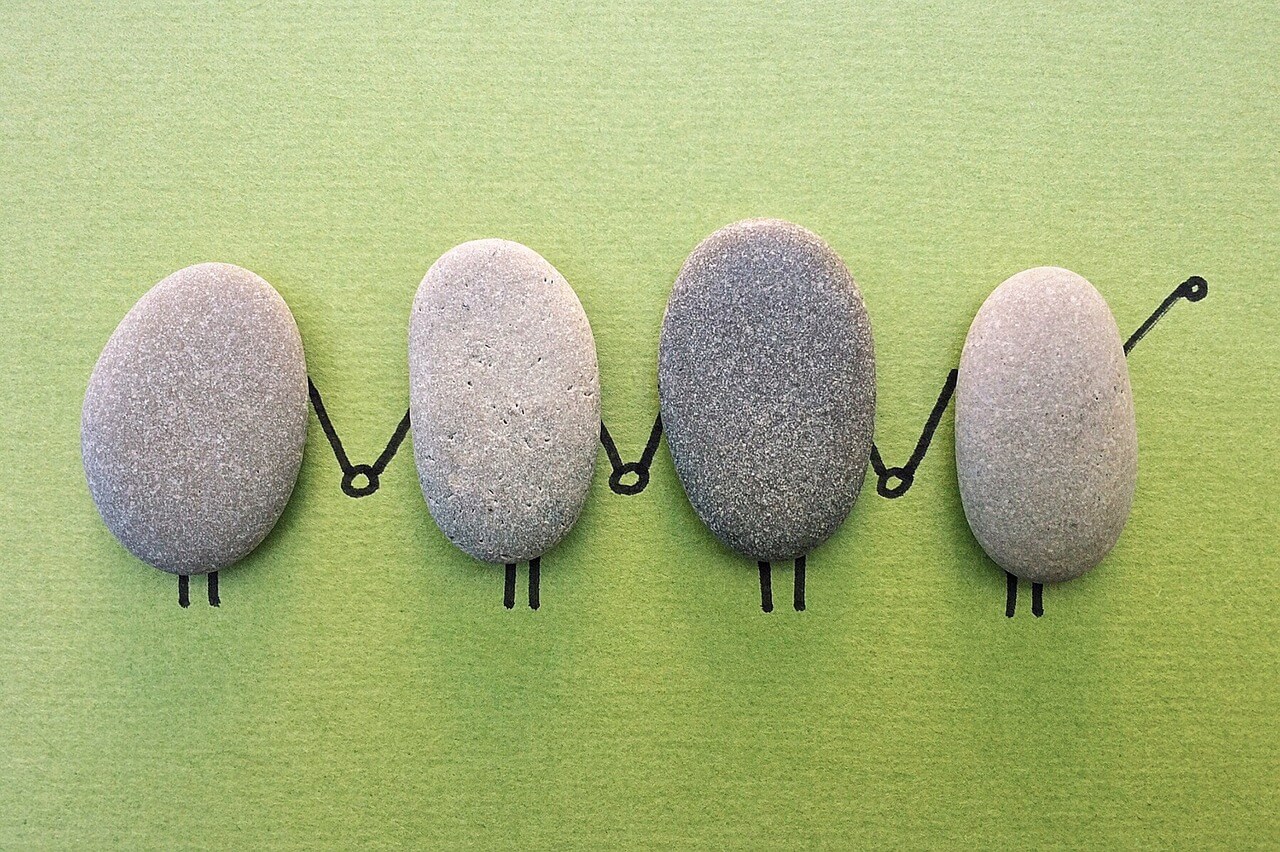 Thoughts about – Professional Learning and Development
PLUS 21 workshop options available
The inevitable fact is that the face of education is changing, regardless of how hard teachers and educators work to equip children with a range of skills needed for success in the 21st century. The question then, is how do leaders and teachers upskill to remain current and in touch with the unfolding changes in the sector?
Services and teachers need to collaborate and get involved in the goal-setting process in terms of professional learning and development. Making this a priority in the annual service planning cycle is a must-do. These goals should develop the leader / teacher, build the capability of the service and ensure positive outcomes for the children.. A dual onus on the service and the teacher is required to take ownership. For example formulating and identifying the needs of the individual, the service and the children. In simple terms this means establishing a common cause and shared mind-set.
As a learner it would be good to figure out your strengths and have an idea regarding your development needs in the broader setting of your career. It's important that leaders and teachers show others that they take their development seriously. Sometimes what's needed is to break out from your career comfort zone, look more broadly at your role within a service if you are having difficulties around the type of professional development to undertaken. Find out what's important in your service and role, then fit the learning pieces around those parameters.
The benefits of professional learning and development include better performance with goals that are stretched. Building the capability of a team means investing in learning and education, with individuals who are eager to learn new skills and capabilities. On the evening of 3 November there is a great option in Auckland to work together and celebrate with your team.
Professional learning may be soft skills, mastery in a particular portfolio, technical knowledge or mandatory learning. Personal learning is also about fostering, sharing and understanding the key learnings as a collaborating teaching syndicate.
Whoever has enough time? So much to do, so little time. All services have finite resources; this means resources and time must be allocated with coverage arranged well in advance. Sounds simple, but general feedback received over the past two years has suggested that this doesn't always happen and has proven a major setback to professional learning and development. Look out for some exciting options later this year.
Right now we have 21 workshops in October and November for you including events in Auckland, Wellington, Palmerston North, Wellington and Dunedin.
Auckland "Free Ministry of Education (16 events) – Professional Learning & Enquiry"
Auckland "Getting sorted for 2017"  – Ellerslie 3 November 530pm
Christchurch "Strategic & Annual Planning" – 7 November 9am
Dunedin "Strategic & Annual Planning – 7 November 430pm
Wellington "Strategic & Annual Planning – 8 November 930am
Palmerston North "Strategic & Annual Planning – 8 November 330pm
We look forward to seeing you soon.
Joanna Purdie, Director – Astute Education