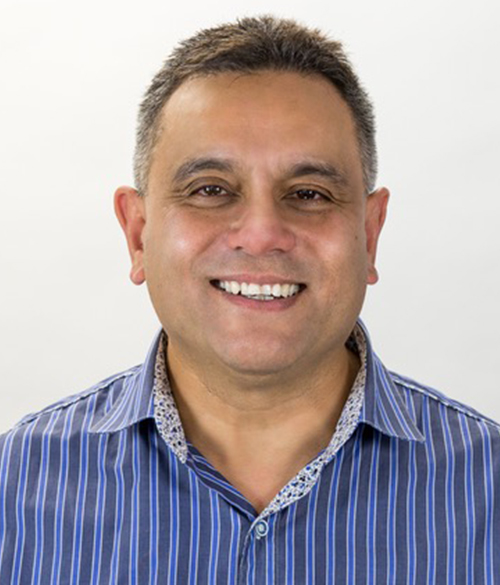 Contact Info
Fitu Ah-Young
Consultant
Education
Master of Educational Leadership (Auckland University of Technology AUT)
Bachelor of Education (Massey University)
---
Proven experience at executive level reporting to a Board with full accountability for operations, strategic planning, financial management, human resources, Pasifika and community stakeholder relationships. Understands indigenous Pasifika leadership practices in accordance with key organisational objectives and values as well as meeting stringent compliance and regulatory requirements. Highly experienced at working within changing political, social and economic frameworks with demonstrated abilities to adapt and prosper under challenging conditions.
Committed to strenthening executive leadership with a focus on strategy, processes, planning, internal and external stakeholder management, project management, analysing data and research. Extremely passionate about combining ethical and authentic leadership competencies with a visionary and holistic view of the future.
Currently, Executive Board member of the Early Childhood Council of New Zealand.
Consulting specialist in ECE successfully assisted many ECE services in Auckland, Wellington and across NZ:
connecting and linking – within geographical areas, between practitioners and appropriate resources and between practitioners and Pasifika and wider community networks
facilitation between sector group and ECE practitioners on professional development and quality assurance practices, applying cultural intelligence, protocols and traditional practices
strengthening cross-sector collaborative practices and networking especially, where ECE services have tended to work in isolation and have been fragmented due to limited resources including sustained professional learning
strengthening innovation with cutting edge ideas and practices with a Pasifika lens in ECE compliance, policy development, curriculum, assessment and indigenous organisational leadership
 Teaching and research interests:
Pasifika indigenous leadership – co-design role in research project with Dr Maria Cooper (University of Auckland)
Philosophy of education and leadership
Early childhood education policy and research