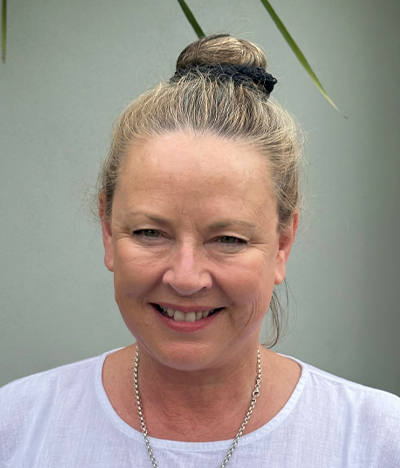 Contact Info
Karyn Poole
Consultant
Karyn has recently sold her high performing ECE Service on Auckland North Shore and now provides consultancy services for the sector.
With a background in Primary School Teaching and with significant business experience, Karyn focusses on driving business and team performance in ECE.
With a passion to lead and re-energise teams and team culture, alongside robust quality processes and practices, Karyn will work with you to guide positive relationships amongst community, teams and Whanau.
She is passionate about ensuring children are the primary focus of all changes initiated, while ensuring a profitable business is maintained. Children and their development also play a large role in her private life with her and her husband having 4 children and 10 grandchildren of their own.